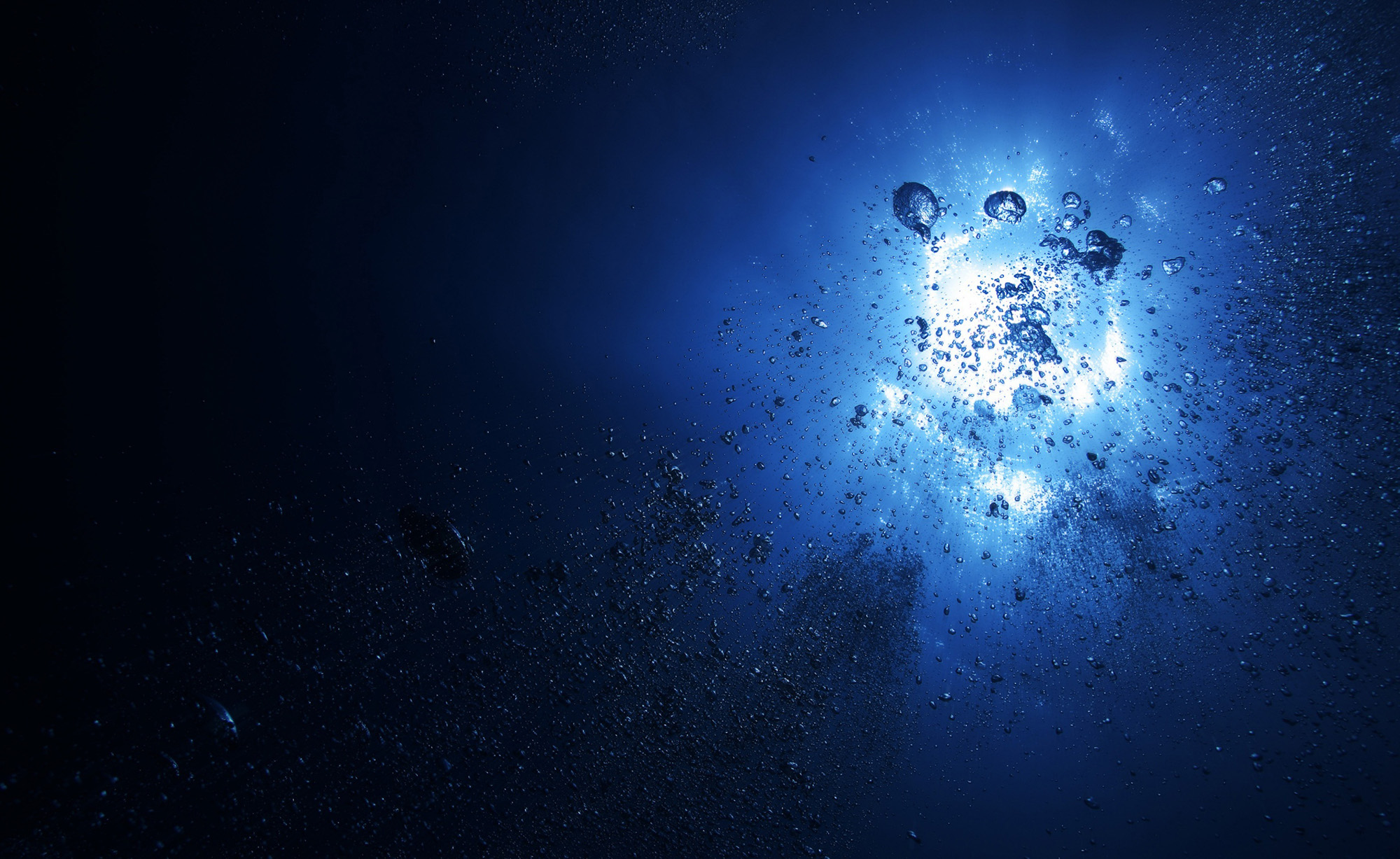 Dear fellow fishermen, friends and followers,
With great regret we hereby announce that this year's SXM Wahoo Tournament has been cancelled. Mainly due to the ongoing Covid-19 pandemic and all the restrictions that come with it.
Even though this is a hard pill to swallow we strongly urge everyone to be part of the solution and get vaccinated.
We hope to see you all again very soon for next year's SXM Wahoo Tournament.
Until then, stay safe and if you get out on the water: tight lines!
One Love
S.S.F.F. team
St. Maarten Sportfishing Foundation
The St.Maarten Sportfishing Foundation (SSFF) was founded in April 2008, when fishing fanatics Sergio Hodge, Dean Hodge Jr, Mark Anthony were lobbied by members of the previously known St.Maarten Big Game Fishing Foundation (Robby Cijntje, Rickey Lawrence and the late Egbert "Slim" Richardson) to pick up and continue where they left off. The torch was successfully handed over and wasting little time the first fishing tournament was hosted in November of 2008.
The 1st event was a huge success. Over the next decade organizers have attracted fishermen both locally and regionally to compete each November for lucrative prizes and bragging rights.
This fishing tournament takes place each year in the midst of the wahoo season and over the years has earned the reputation of a well attended fisherman pelegic showdown.
The SSFF is a non profit foundation, that organises deep sea fishing tournaments on the dutch side of Sint Maarten.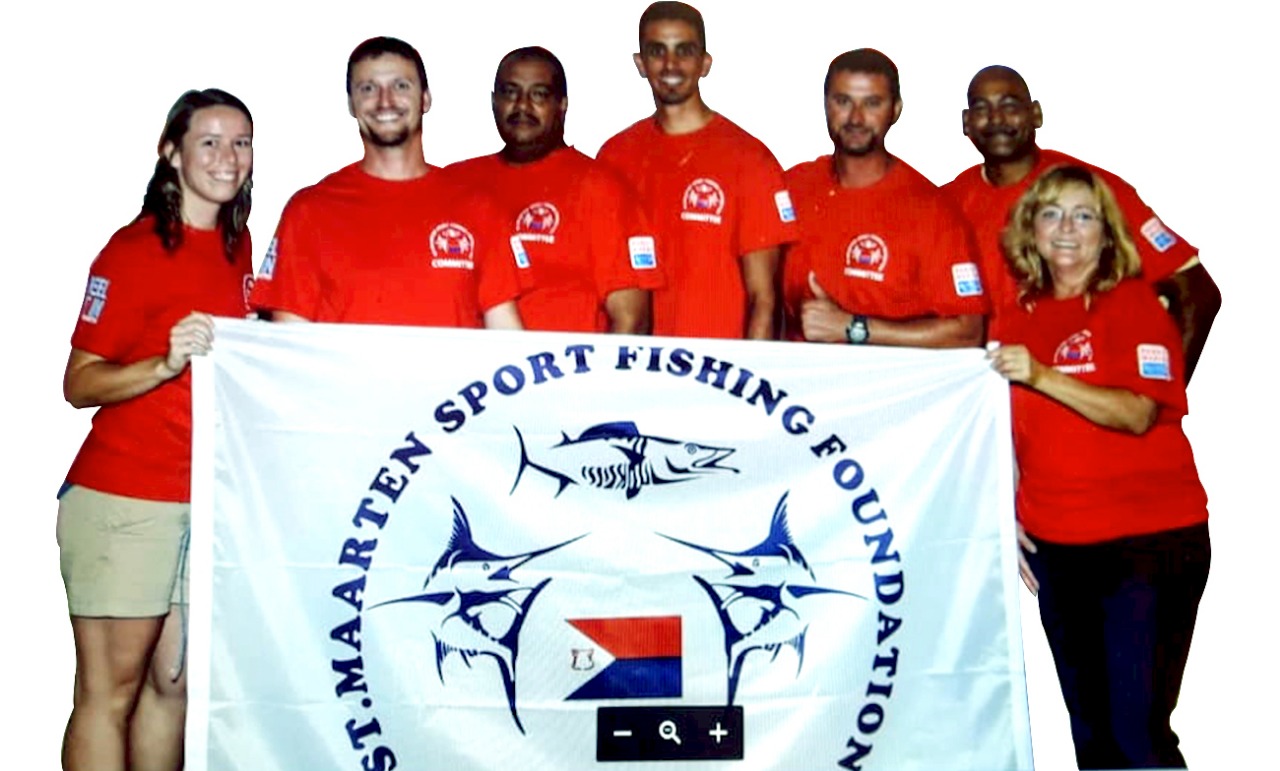 Contact Info:
For more information about our tournaments and other services, please contact us using the information below, or fill in our contact form. Thank you.
Address: Mocking Bird Road #8 | Point Blanche, St.Maarten, D.W.I.
Dean: (+590) 690 30 24 79
Mark: (+1721) 5805900
Sergio: (+1721) 5862605